If you saw a flying car above Broomfield in July it would have been ferrying Caractacus Potts, Truly Scrumptious and children, Jeremy and Jemima, off to Vulgaria to rescue Grandpa Potts from the wicked Baron Bombast. Year 6, ably supported by actors and singers in Years 4 and 5, had a wonderful adventure and regaled their enthusiastic audience with the fabulous songs from the famous film. Isn't it extraordinary how all of us, both young and old, remember the words from a movie made over 40 years ago!
The end of year school production is always amazing, lifting the roof with enthusiastic singing and rapturous applause, and this year was no exception. The acting was a joy to behold as the class took on the roles made legendary by Dick Van Dyke, Lionel Jefferies and the infamous Robert Helpmann as the evil Child Catcher. Not surprisingly Mrs Bou and Miss Tritton were as pleased as punch to see the drama come to life on the Broomfield stage. Moments of slapstick comedy mixed effortlessly with times when the hair stood up on the back of your neck. The Potts family went from near destitution to riches, finding excitement and love on the way!
Mrs Frey and the children had a lot of fun in the Art Room creating the props for the show, with the iconic car taking pride of place. There were also some fantastic Chitty Chitty Bang Bang inspired programme designs created by Year 5.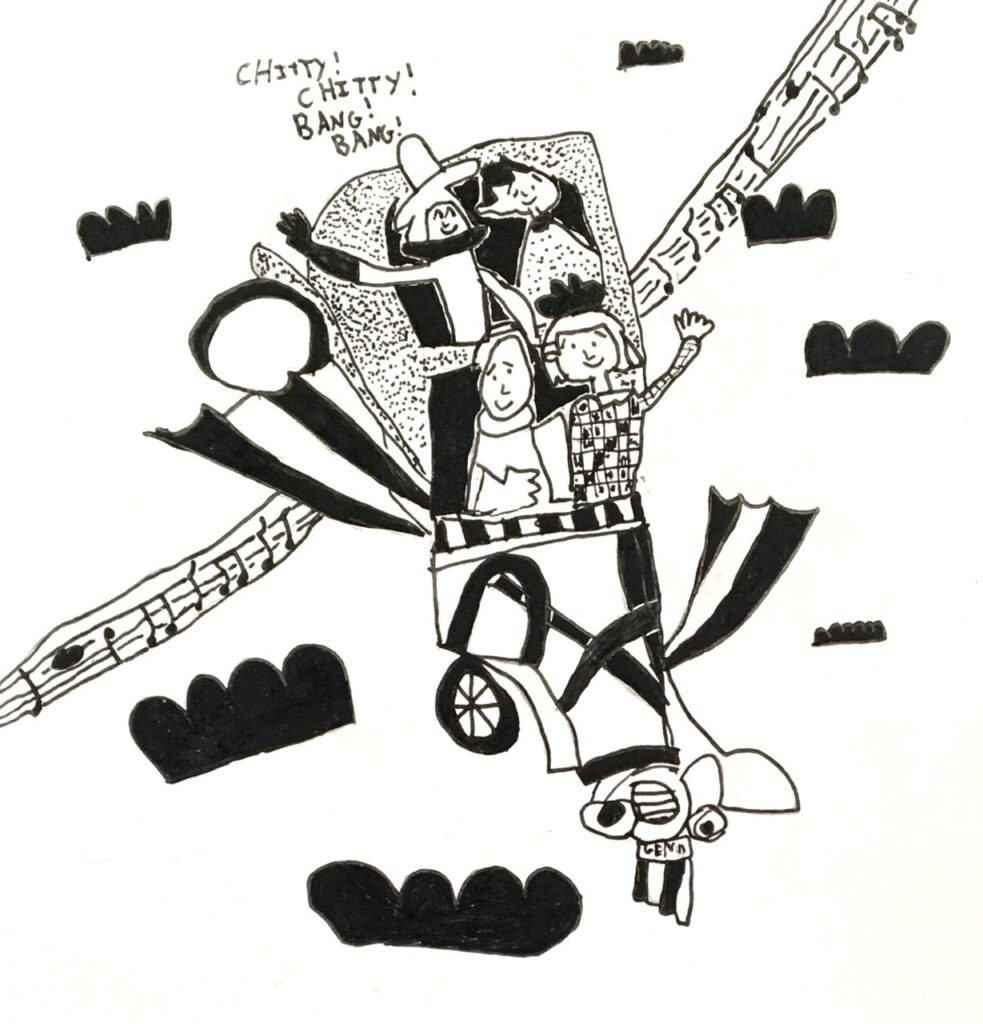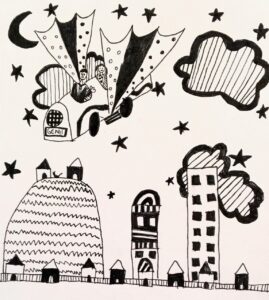 The end of year play offers wonderful opportunities for teamwork as well as the chance to shine in one's own right and we love to see all these elements come together in a single harmonious performance. Organisational skills are as important as getting the creative juices flowing and we are all so proud of the children for their energy and commitment to making this a magical experience.
Categories:
Academics