The Finalists and Highly Commended schools have been announced in the Muddy Stilettos Best Schools Awards 2022. Broomfield is delighted to have been Highly Commended in the Best Sense of Humour category. We are a school that loves to laugh and believe strongly that lessons should be fun as well as educational, engaging and exciting. Our teachers go the extra mile to bring colour and drama into their classrooms and there is no doubt that learning in this way reaps many rewards.
During lockdown last year our Head of School, Mr Anstey, and our school chef ran an online Broomfield Bake Off. The aim was to bring a spark of joy into a dreary January as they battled for supremacy in the kitchen. Their exploits were streamed over our online learning platforms, so all the children learning at home could come together to be entertained and inspired to bake for their families. Many children took up the challenge and baked for the NHS as well. Mr Anstey loves his food but is certainly no expert in the kitchen! The Bake Off helped him to up his game and learn to whisk up some signature dishes, Each Friday, Chef Scorer baked a different treat and set about teaching the basics to her Bake Off 'pupil'! Over the course of the lockdown scrummy yummies were concocted and the office staff gladly undertook the role of Pru Leith and Paul Hollywood in assessing the taste and visual impact of each dish.
Over the months the team produced shortbread, cheese straws, soda bread, rock cakes and vegan oatmeal cookies. On banana bread day (a Broomfield lunchtime favourite), Delphine, one of the children in school, joined in the creative chaos, laughing at the ever-competitive Mr Anstey's antics. Later in the season, the classic Victoria sponge was a particular success, filled as it was with Ms Scorer's tasty homemade raspberry jam. The Bake Off Challenge finished on a high note with choc-chip cookies in the run up to Easter.
Here is a picture of Frankie, a regular participant, with her delicious Victoria sponge. As a general rule our Chef's dishes won out and I am not sure that Mr Anstey ever won prizes for the look of his creations, but his cheese straws (with added cheese!) were absolutely delicious. Can you guess which were made by him and which by Chef Scorer in the photograph below? Congratulations to them for giving everyone a lot of fun and for helping Broomfield's sense of humour find recognition in the Muddy Stilettos Best School Awards 2022.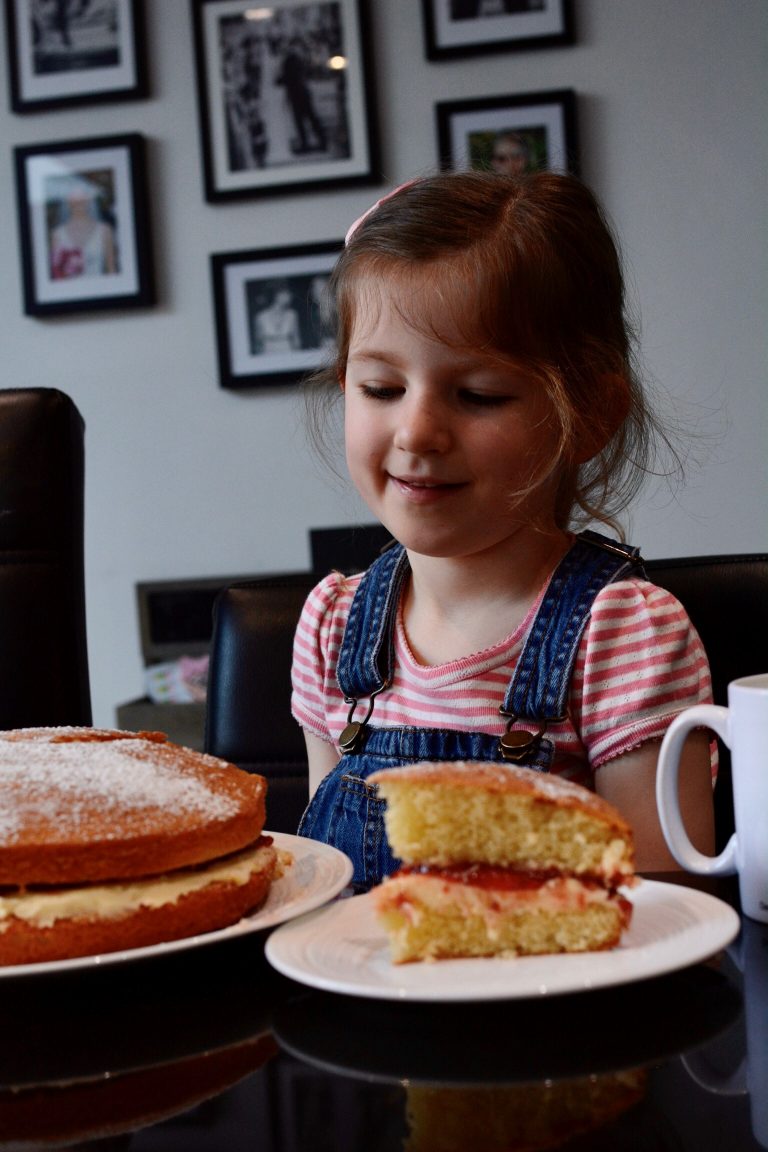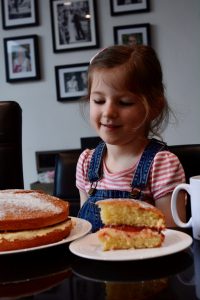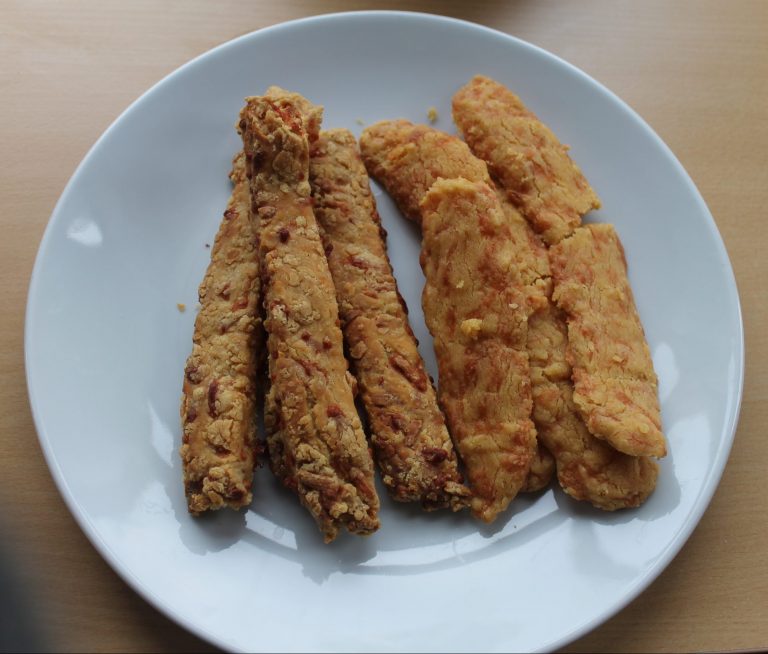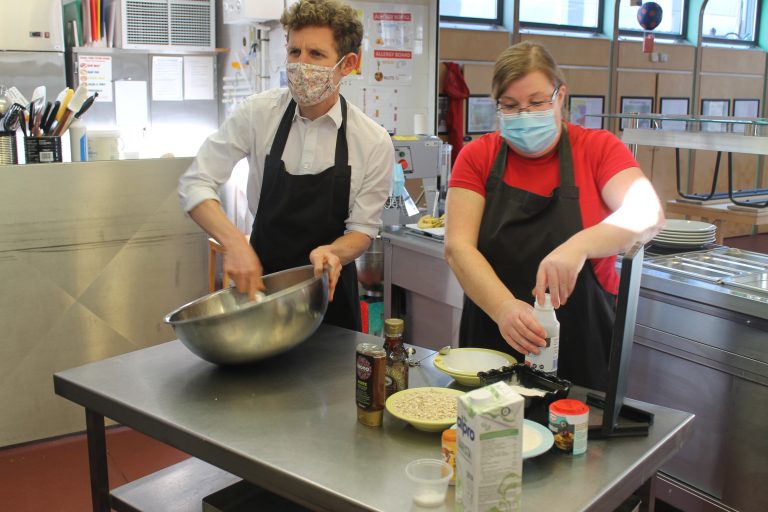 Categories:
Academics