We are very grateful to Pines and Needles for donating our wonderful Christmas tree from their annual stand by Pools on the Park. Each year their generosity inspires the children's creative talents, as their individual contributions come together to help the tree bring a supremely festive touch to the Atrium. The scent of the pine forest is filling our nostrils and reminding us of nature's glories. All the children have had a hand in bringing the spirit of Christmas to life among the lush foliage, as Mrs Zammit co-ordinated a mass drive among the classes, so our decorations are all hand made and utterly gorgeous.
Our younger children have made colourful reindeer, snowmen and Santas, painting kitchen rolls, applying tissue paper and adding appropriate details including pipe cleaner antlers, googly eyes, carroty noses, warm felt scarves, colourful buttons and even cotton wool beards! Their fine motor skills were being developed extensively, as were their powers of concentration! They look amazing.
Year 2 decorated clay hearts, painting them with care and glazing them to create a festive glint and shine. Year 3 created multi-coloured paper baubles, a really fiddly task which they tackled with aplomb. Year 4 made the sweetest woolly bobble hats that just make you wish your head was small enough to pop one on. Maybe the Christmas elves will be able use them to keep themselves toastie warm when the tree comes down! Year 5 brought in the sparkle with beaded tinsel stars threaded with glowing beads. The whole effect is magical and has brought many a happy smile as the children can see their handiwork on display.
You really know Christmas is just around the corner when the tree is up, Christmas post boxes appear in classrooms and we can hear the sound of carols echoing around the corridors. Merry Christmas everyone!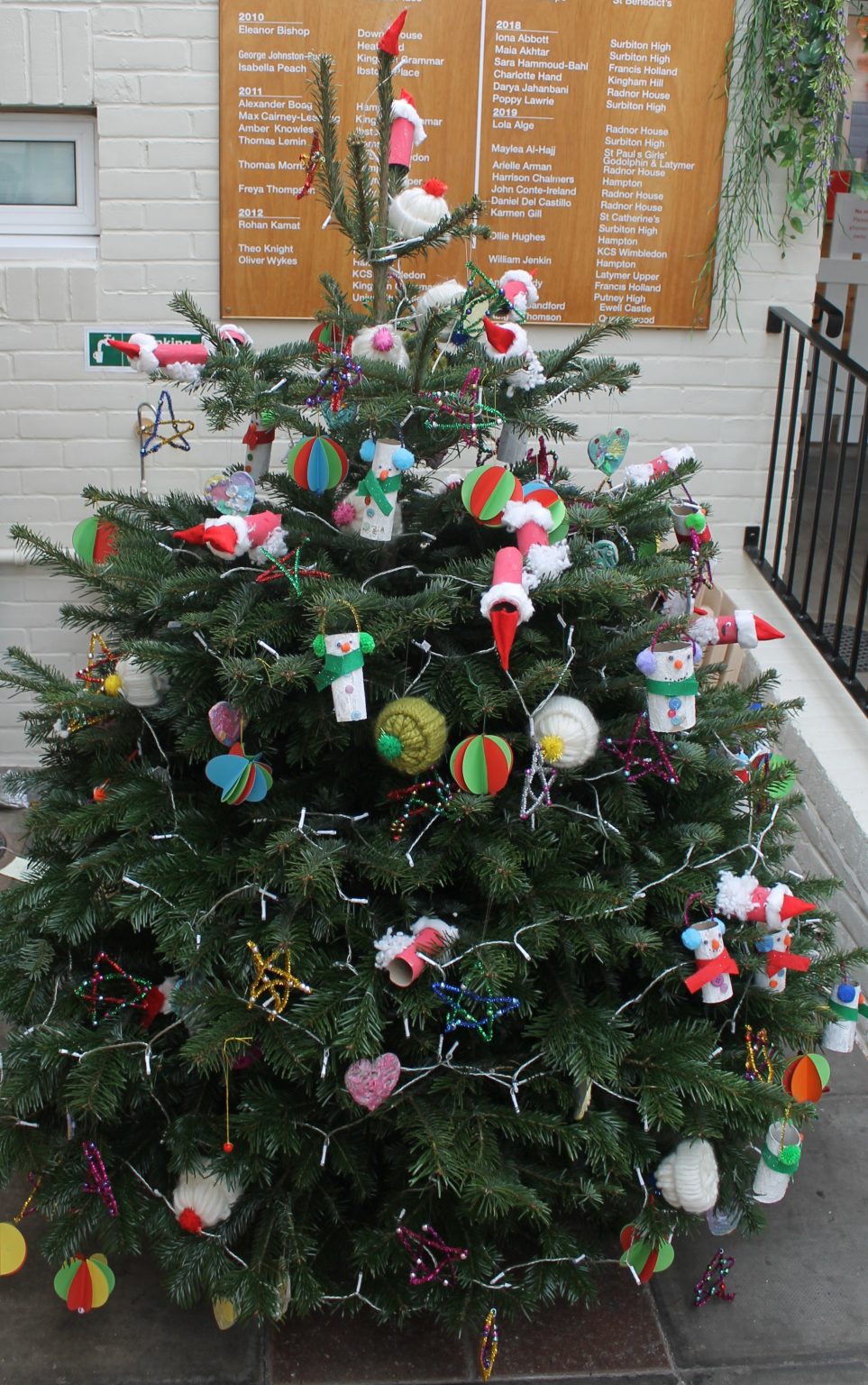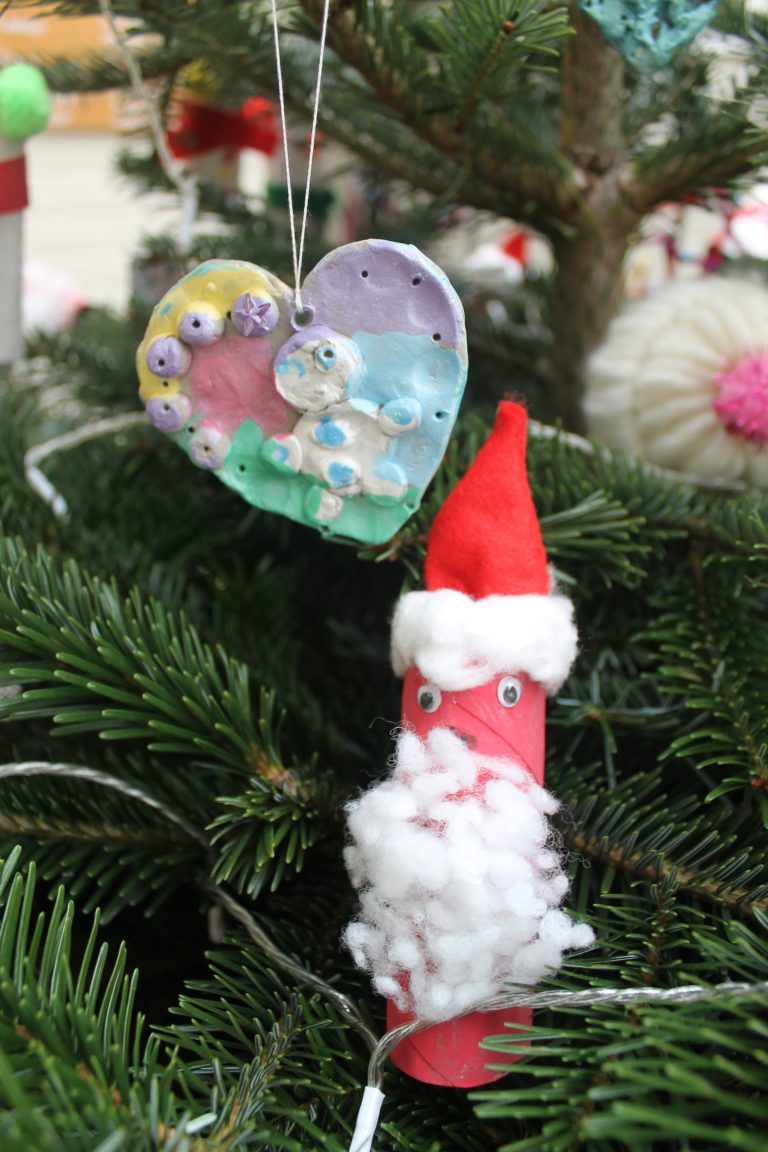 Categories:
Academics